AEP transducers boasts a well-established presence on the market for the designing, the manufacture and the production of: strain gauge sensors, electronic instrumentation and application software.
OUR MAIN POINTS OF STRENGTH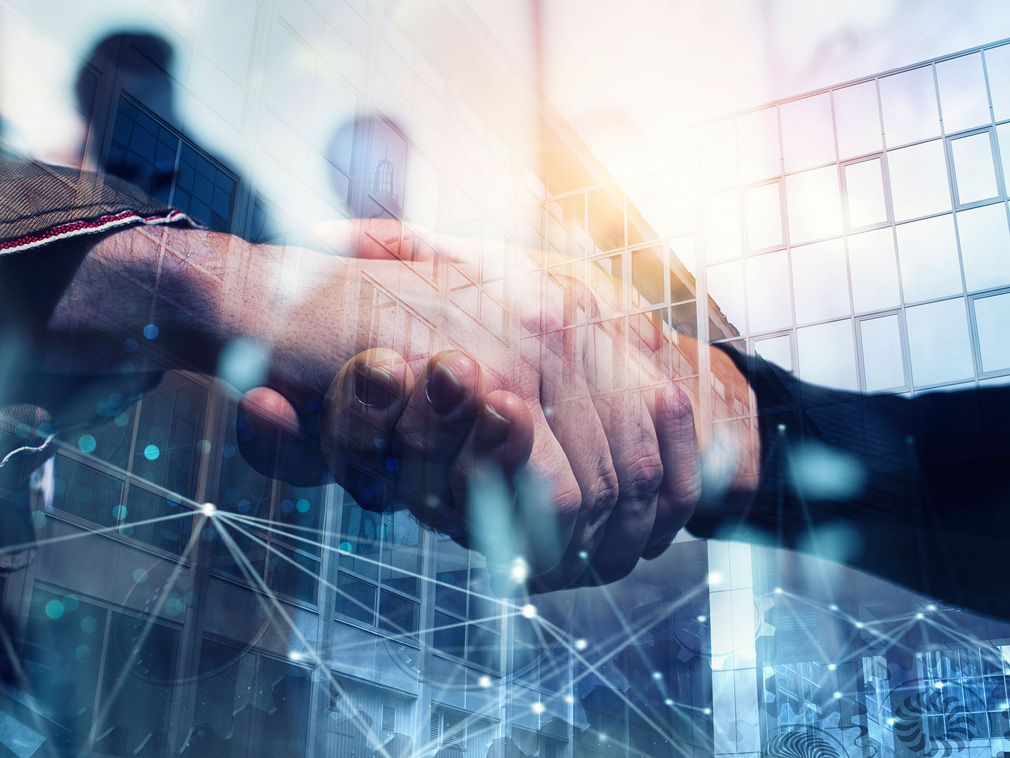 COMPETENCE and PROFESSIONALITY
acquired during::
50 YEARS
of design and production of measuring instrument.
23 YEARS
of calibration accredited by ACCREDIA.
14 YEARS
of manifacture of sensors certified by ATEX.
EXPERIENCE matured in more than 200 consultancies per year on different applications all over the world.
FREE TECHNICAL ASSISTANCE offered to customers in order to help them to choose the best suited sensor and instrument for their necessity.
FREE TECHNICAL ASSISTANCE to study with the Customer how to apply the sensor in different applications. That way they can obtained the best measurement from it.
FREE METROLOGICAL ASSISTANCE to choose and manage the sample instruments to perform calibrations or metrological validation in compliance with the various industry standards.
We work with the objective of providing the best product for your plants and Quality Systems.
PROUD TO PRODUCE IN ITALY
all our products are designed, manufactured and certified in our plant of over 3000 m2, this gives us the possibility to be flexible and meet your needs.
Every year we invest more than 10% of our turnover in new technologies and we design on average 2 or 3 new products with increasing performance (in addition to the various castomizations).
Design and manifacture of CUSTOMIZEDsensors to achieve the best possible measurement results in the most demanding customer applications.
Let's rely on our technical department to ask a new planning or to solve a technical problem.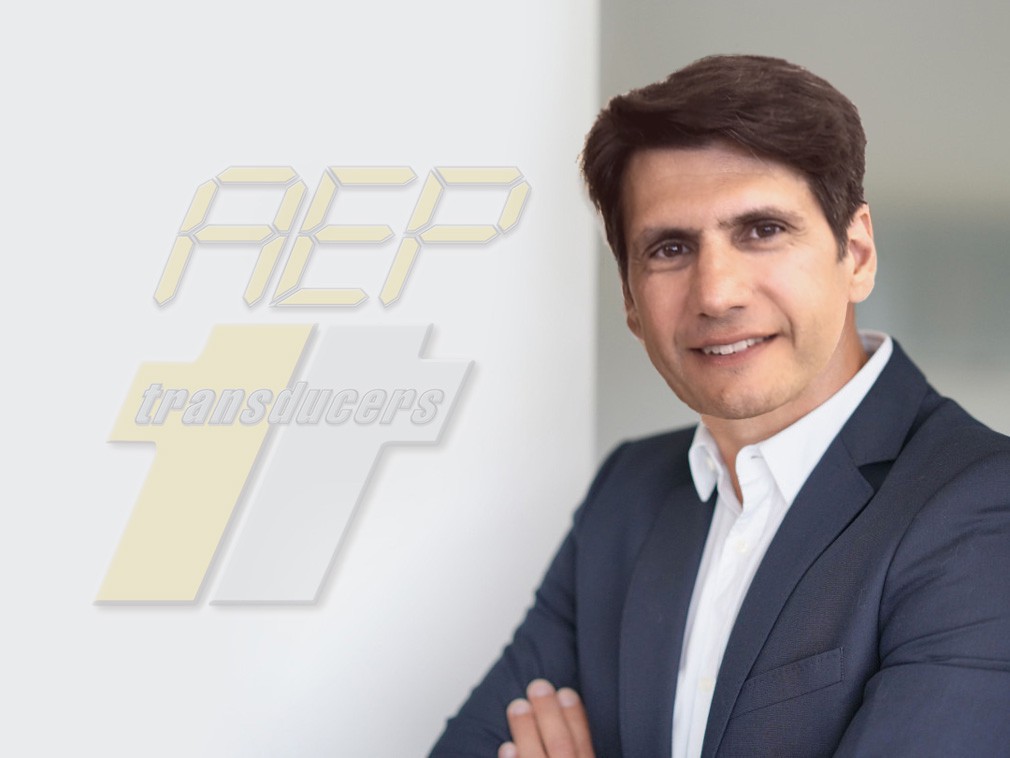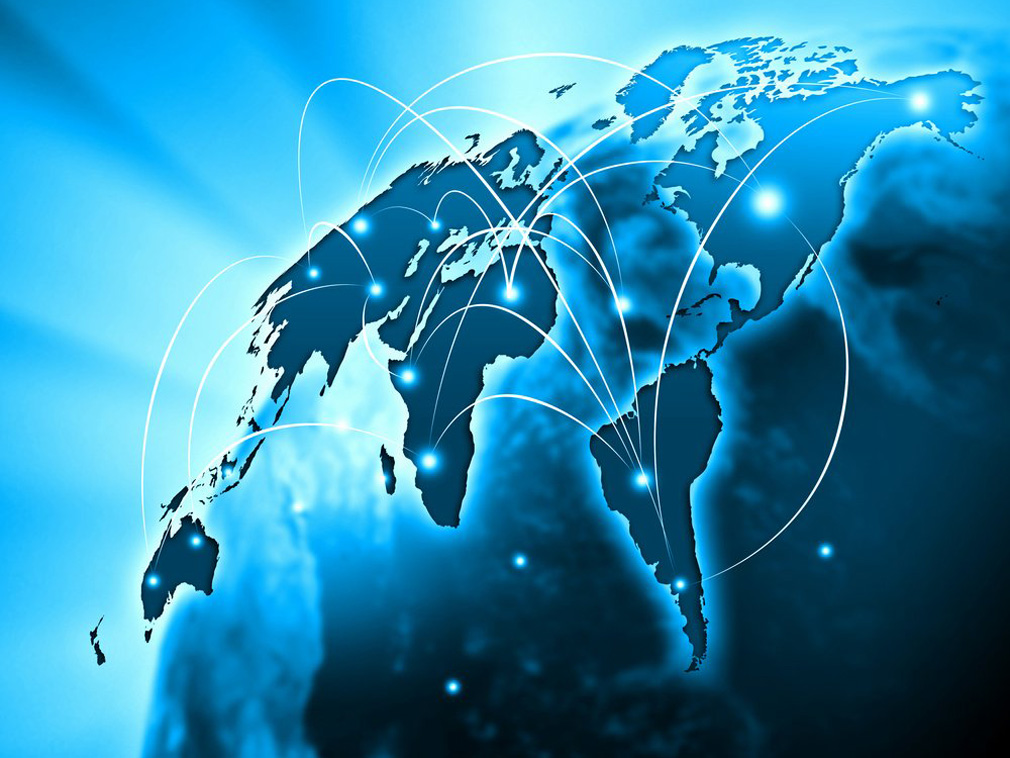 AEP transducers creates added values to your applications.
Customers all over the world rely on the reability and accuracy of our products and the technological solution we propose for their activities.
50% of our production is destined for the national market.
50% of the production is destined for international markets.
In order to maintain an increasingly important and competitive presence, even on international markets, the Company in recent years has dedicated most of its investments to an increasingly advanced automation of the various production cycles, and in particular everything that can promote an ever better quality price ratio of its products.
Control of raw materials, with mettallographic analysis of the steels used and hardness controls during the production cycle.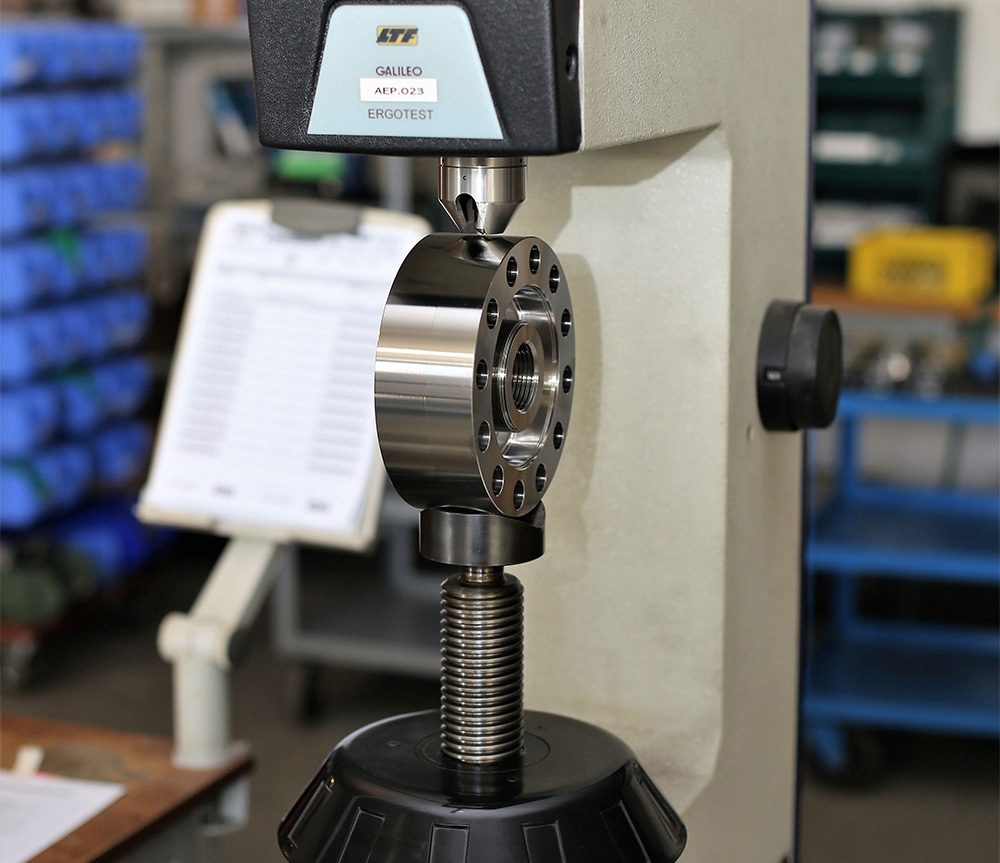 Every day our technicians apply strain gauges to our sensors.
Strain gauges made to our technical specifications to maximize the metrological performance of the sensors.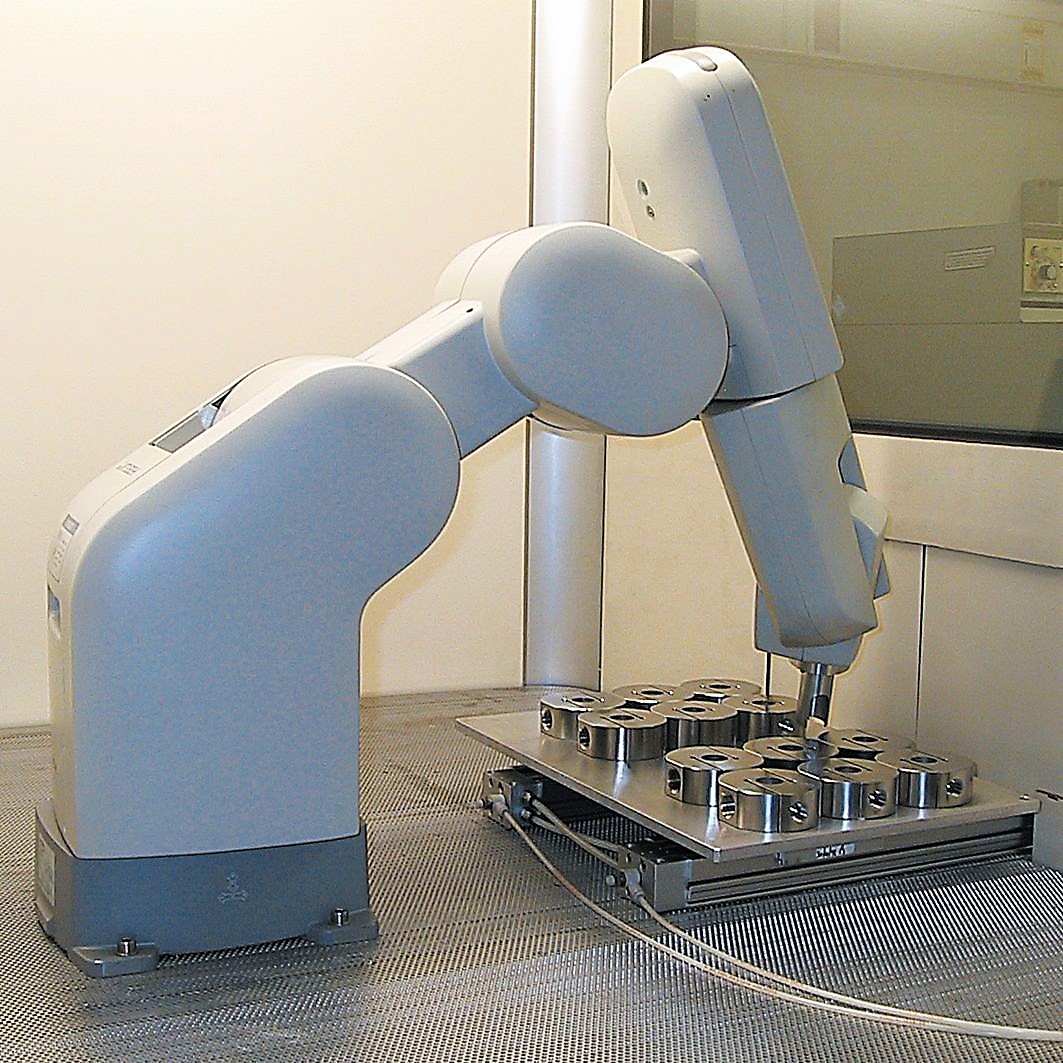 Identification of the sensor with serial numbering and bar code marked with LASER to ensure the traceability in all processing phases.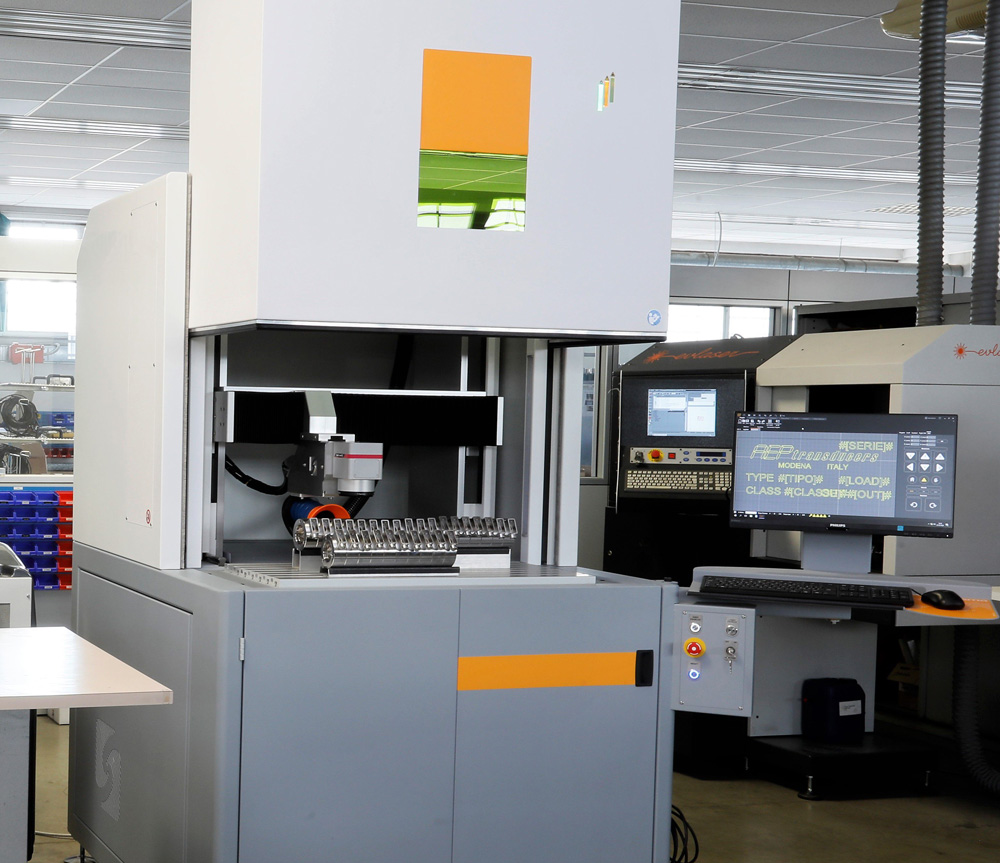 All sensors are individually calibrated with samples with ACCREDIA certificates and 150% or 200% overloaded several times to verify mechanical and electrical reliability.
All sensors are temperature compensated by automatic climatic chambers.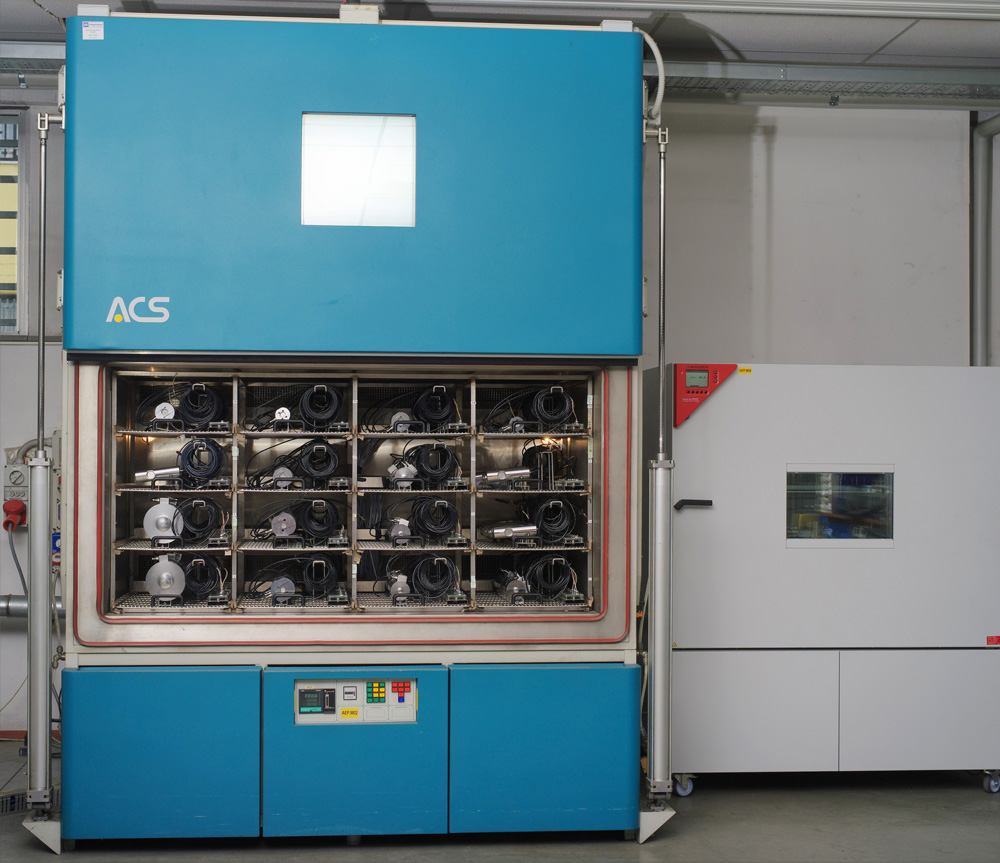 All the parameters of the sensors during the production process are stored on our data base to guarantee the traceability of all the information even after 20 years.
SECTORS OF USE OF OUR PRODUCTS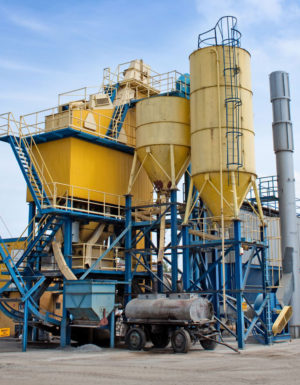 ELECTRONIC WEIGHING AND DOSING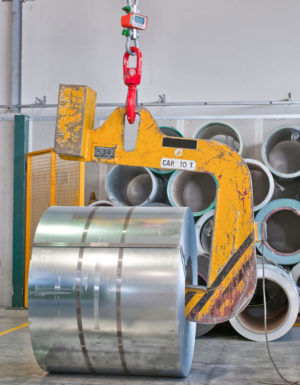 WEIGHING ON LIFTING SYSTEM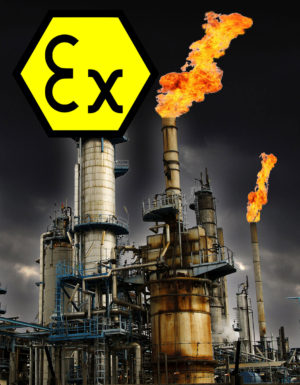 WEIGHING IN ATEX ENVIRONMENTS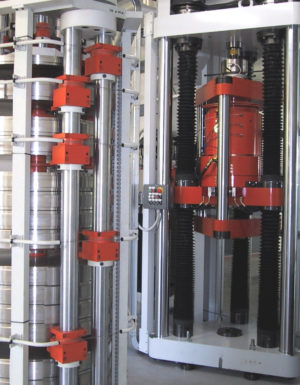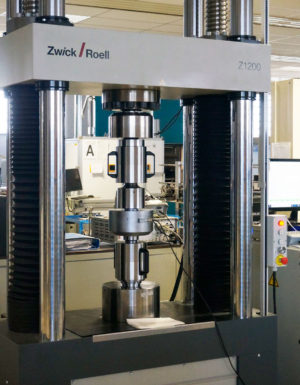 MATERIALS TESTING MACHINES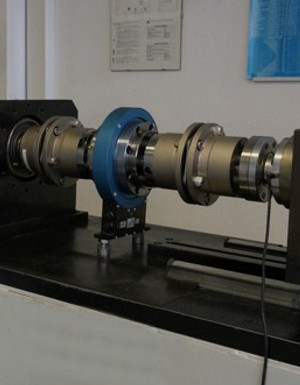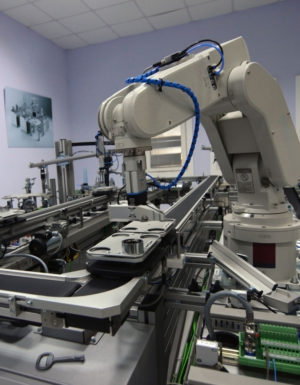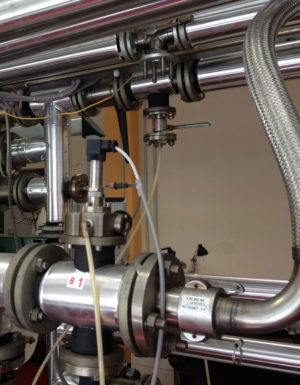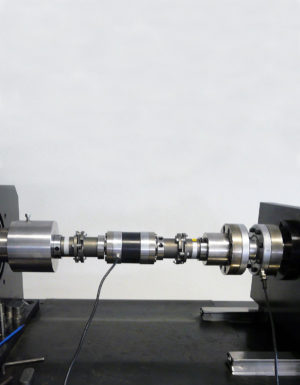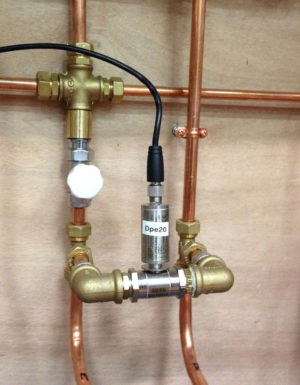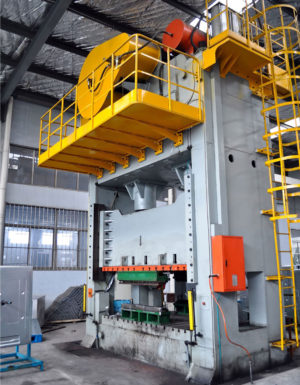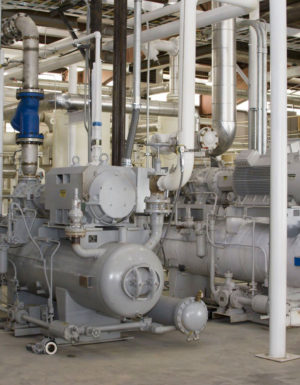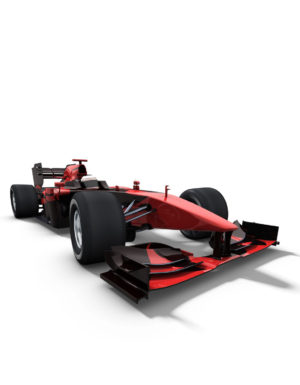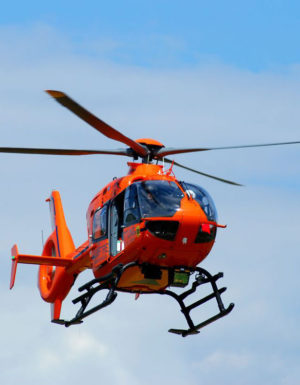 AERONAUTICAL APPLICATIONS